#1
Pest Control & Cleaning Services Company in UAE
Get the Best Pest Protection from the Best Pest Control and Cleaning Services Company in UAE.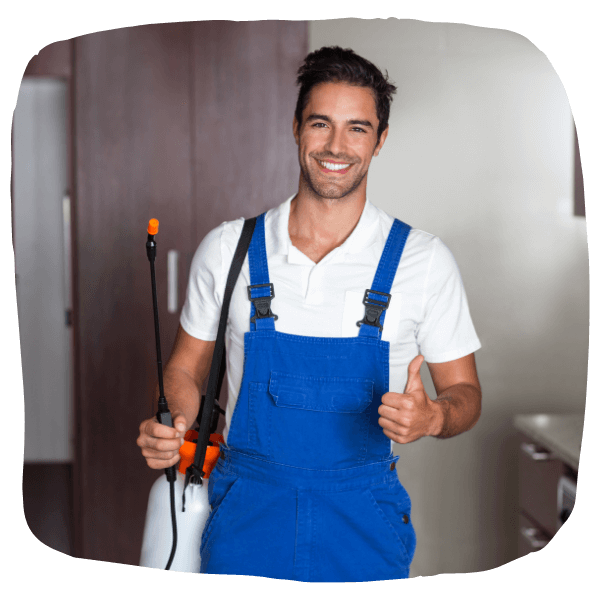 What Makes Us the Best Pest Control & Cleaning Company in UAE
We Provide Reliable Pest Control & Cleaning Services in UAE
Pests need no time to multiply!
Its important to find a way to control pests before they take control.
An ordinary Pest Control Treatment is not going to help. Always choose the best – choose Pestokill.
In addition to pest-related services, we also provide high-quality sanitization, disinfection and cleaning services.
Obtain the best quality pest control and cleaning services from Pestokill in UAE.
If you want a healthy and hygienic life, give us a try.
Pestokill can help you maintain a healthy and hygienic life.
Our experts and professionals in the field will give you honest advice and the most economical and effective solution.
Pest Control with Sanitization and Disinfection Services in UAE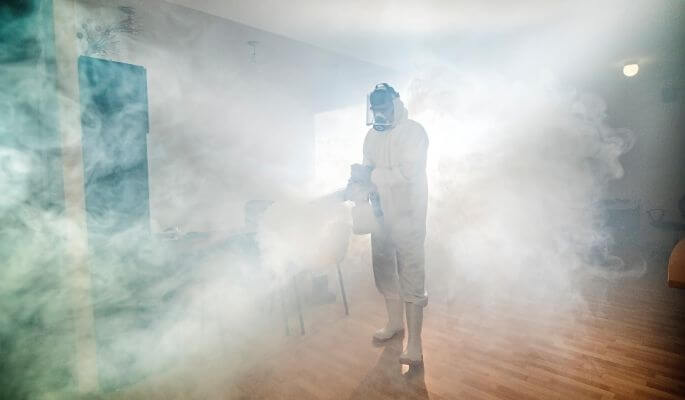 Sanitization and Disinfection are mandatory for a healthy and hygienic life.
Sanitization is a purification process that kills germs from objects.
Disinfection means killing infectious germs, viruses, and organisms on the surface.
Both Sanitization and Disinfection are essential for our health.

Pestokill assures the best sanitization and disinfection service for our customers in the UAE.
Our Services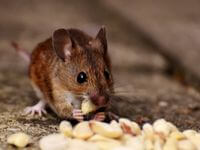 Rodent Control
Termite Control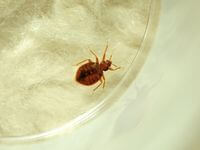 Bedbug Control
Birds Control
Insect Control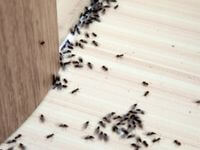 Ant Control
Wasp Control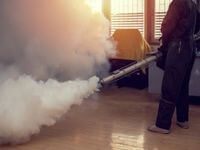 Fumigation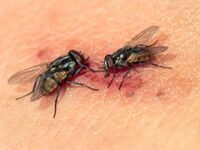 Fly Control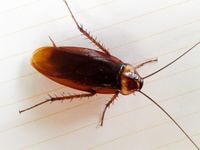 Cockroach Control
Residential Pest Control
Pestokill offers residential pest control services.
We try our best to make our homes tidy and pest-free but are often defeated by pesky, irritating pests that invade our homes and spoil the tidiness.
Seek the service of Pestokill to get rid of all the pests in your home.
Pests are usually problematic for us when they appear in our homes.
Whether they are in small or large houses, Pestokill is at your service.
Commercial Pest Control
Pestokill is well aware of every aspect of health care at your workplace, and it helps to maintain a pest-free facility at a budget-friendly price.
We provide commercial pest control services with the right tools to meet your needs.
Pestokill puts your interests first and communicates with you whether your goal of a pest-free facility is achieved.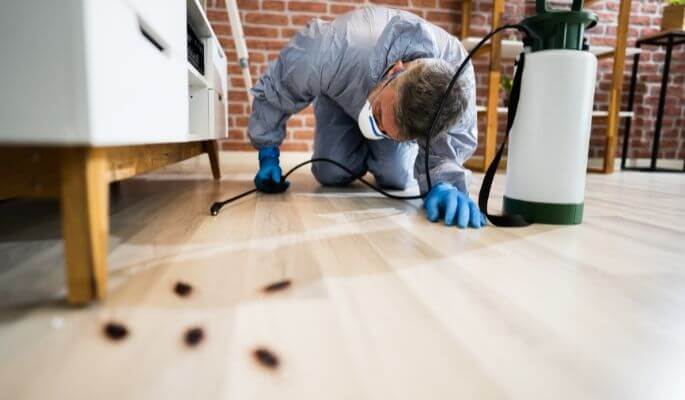 Industrial Pest Control
Industrial pest control is a complex pest-management program.
But for Pestokill, it's an easy task. As an experienced industrial pest control service provider, Pestokill provides comprehensive and guaranteed pest management services in order to prevent further infestation.

Pestokill is one among the very few pest control and management companies with experience in industrial pest control in UAE.
Institutional Pest Control

Proper training is required to understand many sensitive issues surrounding pest control in institutions like nursing homes or hospitals.
Each institution needs a different approach to handling pests.
Pestokill is aware of that with its rich experience and it provides pest control services at schools, colleges, and other institutions.
At Pestokill we have the resources to meet all regulations and requirements.
Get Rid of Pests in 24 Hours!
Get Rid of Pests in 24 Hours!