#1
Pest Control Services in Ajman
You can Trust Pestokill.
Give us a Call or Place an Enquiry Now.


What Makes Us the Best Pest Control & Cleaning Services Company in Ajman
We Offer the Best Pest Control and Cleaning Services in Ajman
Sanitization And Disinfection Services in Ajman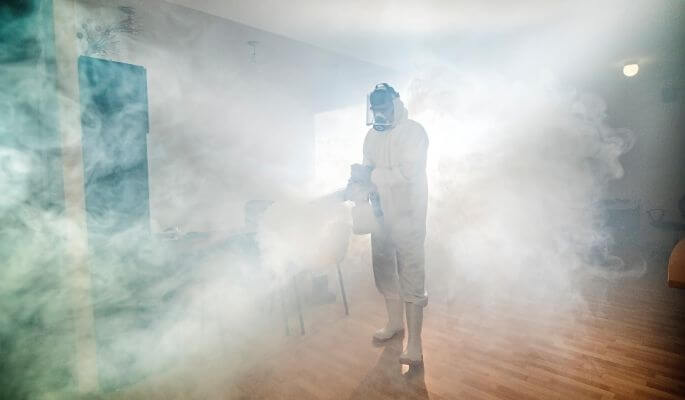 Sanitization and disinfection are necessary for killing germs or any pests.
Sanitization is a purification process by killing germs from objects.
While Disinfection means killing infectious germs, viruses and organisms on the surface.
Both of them are essential for our health.
Pestokill provides the best sanitization and disinfection service to our customers in Ajman.

Pestokill is a leading home sanitization and disinfection service provider in Ajman.
Our Services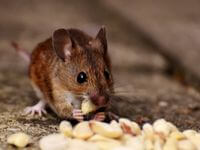 Rodent Control
Termite Control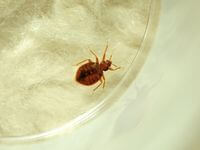 Bedbug Control
Birds Control
Insect Control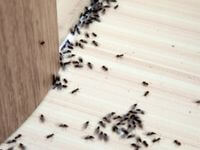 Ant Control
Wasp Control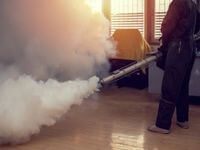 Fumigation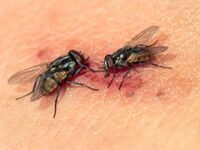 Fly Control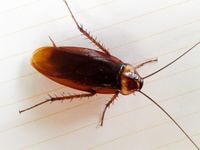 Cockroach Control
Residential Pest Control in Ajman
Keeping our houses clean and tidy is a serious job.
But often the pesky, irritating pests invade our homes and spoil the tidiness.
Pestokill masters Residential Pest Control Services in Ajman.
Give us a Call today to get rid of all pests in your home.
From the smallest homes to the largest townhouses, Pestokill is at your service.
Commercial Pest Control in Ajman
In case of a commercial pest control service, you want to hire a pest management company that puts your interests first.

We are well aware of every aspect of health care at work place, and we keep in mind our clients' budgetary goals, helping them maintain a pest-free facility at a reasonable price.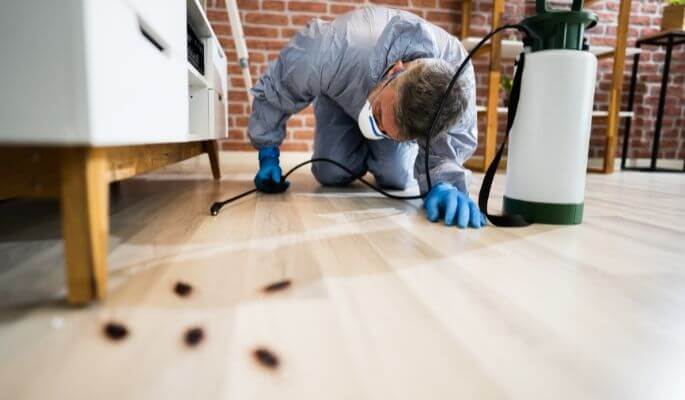 Industrial Pest Control in Ajman
Industrial pest control is perhaps, one of the most complex pest management programs.
Industrial clients require a detailed accounting of every step made by their pest management firms in order to past audits by customers, regulatory agencies and corporate internal reviews.

Pestokill is one among the very few pest control and management companies with experience in industrial pest control in Ajman.
Institutional Pest Control in Ajman
Pest control for institutions requires a special understanding of many sensitive issues.
Nursing homes & hospitals can't be treated the same way as a restaurant or warehouse.

Pre-schools, elementary and secondary schools need a different approach as compared to colleges and universities.

At Pestokill we have the resources to meet all regulations and requirements.
Get Rid of Pests in 24 Hours!
Get Rid of Pests in 24 Hours!