Pest Control & Cleaning Services in Ajman
Our pest control service in Ajman focuses on providing the best pest treatment and pest prevention methods to their customers. With the help of our experts, you will have a healthy, hygienic, and pest-free life. We deliver best-in-class services to our customers by maintaining the highest standards of safety, quality, and customer satisfaction. Our team in Ajman has a large collection of products, and also provides good service for your needs.
Pestokill is an organization with the main motive of serving Ajman residents with superior pest control and cleaning services. We are proficient at not only eliminating pests but also building a healthy environment around you.


What Makes Us the Best Pest Control & Cleaning Services Company in Ajman
We Offer the Best Pest Control and Cleaning Service in UAE
Sanitization And Disinfection Services in Ajman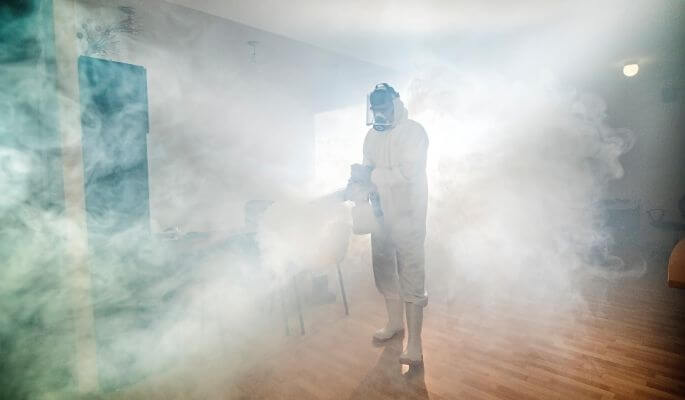 Sanitization and disinfection are necessary for killing germs or any pests. Sanitization is a purification process by killing germs from objects. While Disinfection means killing infectious germs, viruses and organisms on the surface. Both of them are essential for our health. Pestokill provides the best sanitization and disinfection service to our customers in Ajman.

Pestokill is a leading home sanitization and disinfection service provider in Ajman. Read more about our sanitization and disinfection services.
Get Rid of Pests in 24 Hours!
Get Rid of Pests in 24 Hours!