Do you want to get rid of Serious Pest Infestation: Fumigate and Ward Off Pests Forever
Insect hunting is a tiresome activity, isn't it? Insects outnumber humans in this world. We see at least an ant or a cockroach in our homes or surroundings every day. While some of them do not cause any trouble, there are some invasive and creepy-crawly ones that will disturb our peaceful life. If you are…
Insect hunting is a tiresome activity, isn't it? Insects outnumber humans in this world.
We see at least an ant or a cockroach in our homes or surroundings every day. While some of them do not cause any trouble, there are some invasive and creepy-crawly ones that will disturb our peaceful life.
If you are trying to beat the hell out of these sneaky insects from your home, then there is only one place to go and you are already here.
In this blog piece, you will finally get a solution to eliminating pests completely from your home. As we dive deeper, we quickly understand that there is more to this saga than meets the eye!
So, let's see.
Do you know the magical effect of fumigation to get rid of harmful insects?
Fumigation is a necessary step if the infestation is serious. Getting the appropriate fumigation service from a trustworthy pest control agency is the only way to blow the insects and pests out of the water.
Ready? Contact Pestokill pest control Company in Ajman if you want the best fumigation treatment.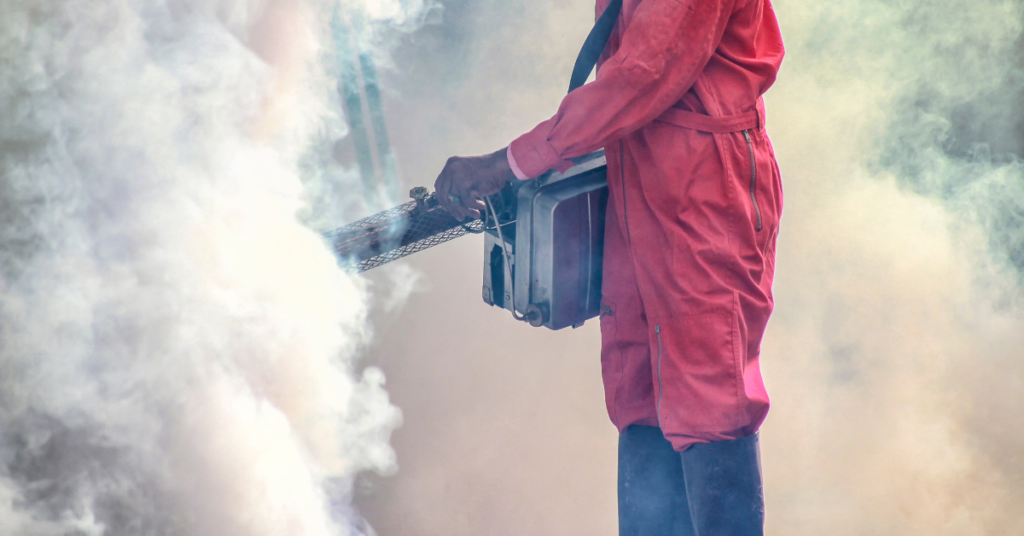 What is fumigation and how does it help?
Fumigation is the process of using fumigants (gaseous chemicals) to remove insects that have infested a home. It is one of the most successful methods used to suffocate and kill pests within a structure.
During fumigation, it is advisable to be outside of the home for anywhere from several hours to an entire week, so it is not often the first line of defense.
Fumigation is really helpful to combat the presence of bed bugs, cockroaches, fleas, and other hard-to-remove insects that can cause a great deal of damage to your home and harm to your family.
Fumigation depends on the type of infestation you have. DIY(Do It Yourself) fumigation solutions can efficiently treat localized and/or tiny infestations.
However, if you experience widespread or large infestations, it may require tenting and a more extensive fumigation process that you will get only from a professional fumigation company.
Fumigation by a professional pest control service like Pestokill involves the use of a specific type of chemical, also known as a fumigant, which is applied to the entire area that houses the insect problem. We target not just 99.9% but 100% pest removal. To achieve this, tenting and sealing the whole home is paramount.
Termite treatment often involves fumigation. We employ fumigation mainly to kill other bugs that may be infesting your property due to its potent gas. In this way, we can effectively control so many invasive pests.
I hope all the homeowners who read this blog piece will be happy to know that any pest in their home will be kicked out through this technique when compared to many non-chemical treatments.
Are you excited?
The Fumigation Process: Step by Step
Fumigation is your best bet for getting rid of termites and many other pests as well. Fumigation is the only way to help get your home back.
Here goes the basic process of Fumigation:
1) First and Foremost, clean the entire home and vacate the premises before it is tented.
2) During Fumigation, it is advisable to completely cover the house and seal it with tarps.
3) A chemical gas will be expelled amidst fumigation and fans will be used to circulate the gas throughout the property.
4) Finally, clear out the gas using fans and open ventilation areas around the tarps.
Nobody will be allowed to enter the building until certified fumigators send a green signal.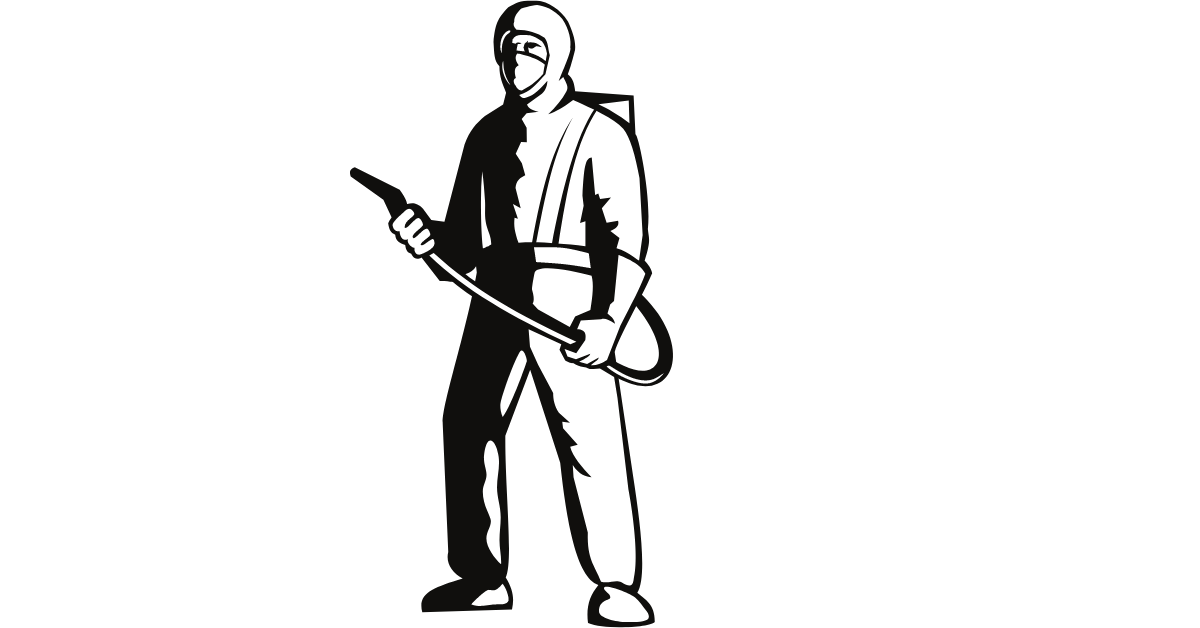 Who fears fumigation?
The fumigation technique is more commonly used for termite infestations. But it is also helpful to eliminate many other pests present in our home or above the ground. Different pests need different dosages of fumigates.
Fumigation mainly targets to kill some of these bugs like:
Bed bugs
Cockroaches
Pantry pests
Spiders
Rodents
Flea
If any corner of your home is a pest hub, hiring a professional pest control service to fumigate your home will result in the complete destruction of the pests.
Do's and Don'ts After Fumigation
If your home or any institution is under fumigation, it is important to take precautionary measures to stay away from the home or area that is being fumigated while it is still sealed.
Please control yourself from rushing to your home or place of business, but ensure the area is properly ventilated and cleaned before entering the premises again.
If your home or workplace is experiencing a pest infestation of any kind and requires immediate fumigation services, look no further than Pestokill.
Our skilled technicians have a proven track record of successfully fumigating pest-infested areas, and they will ensure that all pests, insects, and rodents are eradicated.
No more tension, no more worries.
Contact Pestokill today to get courteous and professional pest control service with fumigation.
Is it safe to fumigate by yourself?
Of course not. Never rush to do fumigation by yourself without getting proper advice from a professional pest control agency. Spreading gaseous pesticides throughout your home needs a lot of care and attention.
The fumigation process should be done with utmost care. Otherwise, you are putting the health of your family, your pets, and other nearby people and animals at serious risk.
Before attempting to start fumigating on your own, make sure that you fully understand the process and the risks, and if you're at all worried about doing it right, hire professionals for peace of mind.
So, why are you waiting? Get ready to seek the service of the professional pest control agency named Pestokill and get rid of the entire pest family within a blink of time.
Pastokill should be your smart choice whenever you think of a fumigation service.