5 Benefits that a Professional Cleaning Service provides to improve your Home Life
Today we invest most of our useful time in cleaning our homes, don't we? It is a never-ending process. Don't you feel tired from all of that? Say goodbye to that herculean cleaning task. Hope this article will change your outlook on how to clean your home properly with the help of a professional cleaning…
Today we invest most of our useful time in cleaning our homes, don't we?
It is a never-ending process. Don't you feel tired from all of that?
Say goodbye to that herculean cleaning task.
Hope this article will change your outlook on how to clean your home properly with the help of a professional cleaning service and might push you to go for it.
Ready? Let's dive in.
Nowadays, most families hand over cleaning duties to a Cleaning Service Ajman. You will later understand why families choose this when you find the right cleaner, and you will regret not doing so earlier.
In this blog, we will try to show you the benefits of having an extra pair of hands to help clean your home without any defects and how to choose a good cleaning service.
It is always a wise decision to choose a professional cleaning service company when you decide to hire a cleaner.
Choosing the best among several domestic cleaning services is a hectic task. So do your research and fix any service that suits your budget.
Above all, it is vital to hire a trustworthy cleaner. Pestokill is one of the best cleaning services that will give you peace of mind.
While other cleaning services are attracting you with their jaw-dropping budgets, Pestokill stands out as it gives you a lot of bang for your buck.
As we perform background checks on all our employees before they are appointed, there is no need to worry about anything.
You will also get many health benefits in addition to cleaning your home such as eliminating allergies and removing dust mites. Since the cleaner is very much proficient in eliminating microbes, you need not have to worry about pests or germs.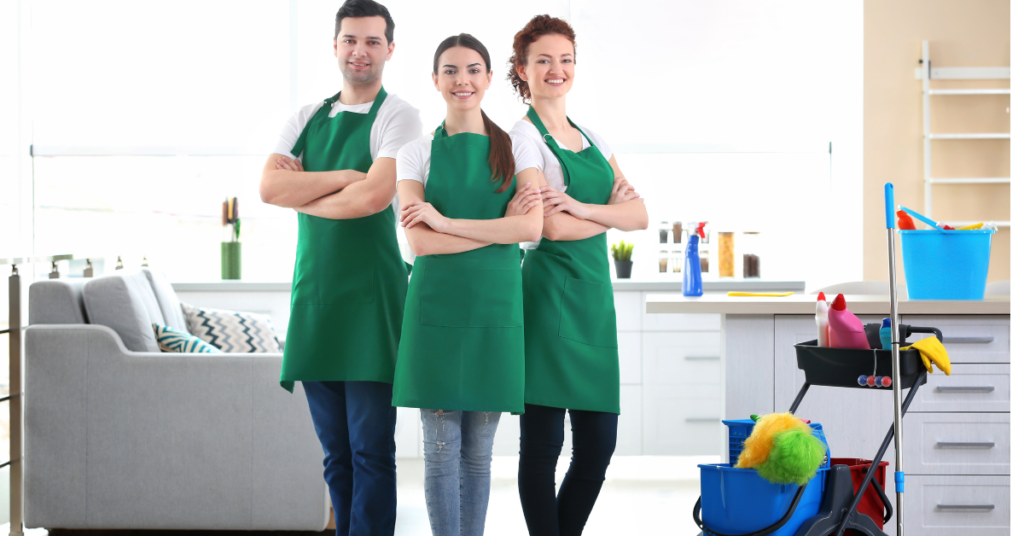 Benefits of hiring a Professional Cleaning Service
Keep your bathrooms neat and tidy.
If a bathroom is a messy area, you can no longer stay fit and healthy. We cannot take our steps backward from bathroom cleaning as it is as important as personal hygiene.
Always start from the basics, like ensuring you maintain the basins, faucets, showers, dustbins, and cupboards properly. Pestokill follows proper cleaning guidelines to stay germ-free and protected. As a professional service provider, it is our duty to assure you of a germ-free life.
That is, whenever you hire us to clean your bathroom, we eliminate bacteria, fungi, and mold. Also, we thoroughly check whether any viruses or organisms living on the bathtub, toilet, and sink surfaces have been removed.
We are experts at mopping your kitchen and bathroom floors to remove stains. Because these two areas are the hub of the most germs. Our cleaning team focuses on cleaning hard-to-reach areas.
As many germs find faucets and sink their favorite abode, it is vital to wipe down those and make sure your toilets are disinfected. Moreover, countertops and bathtubs are thoroughly disinfected too. Pestokill professionals are ready to battle germs and do a better job of cleaning and sanitizing the area.
Did you know that your bathroom can be a breeding ground for several types of bacteria, such as mold, fungi, and gastrointestinal viruses?
If you are still adamant about not calling professional cleaners, it can be hard to eliminate all the bacteria.
Only professional cleaners will have the right equipment and time to ensure your bathroom is free of germs, week after week.
Your kids and elderly remain safe and healthy.
Infants, the elderly, and young children are more vulnerable to infections and need special attention and care. The first step is to check whether your home is germ-free.
This is the best way to keep your children and elderly people safe. No matter how busy you are, a professional cleaner can always keep your home clean.
Better Indoor Air Quality.
Your indoor air quality will be improved after getting a professional cleaning experience from Pestokill. Our cleaning experts will fill your house with pure, dust-free air after eliminating the unhealthy contaminants in your house, consisting of dust, allergens, and dirt. In this way, it provides clean air without stale air.
It is really difficult to live in a room full of dust and allergens. If you are an allergic patient, then it is better to hire a professional cleaning service.
Why take risks in such situations? Just dial Pestokill's number and they will assist you in getting rid of various pollutants.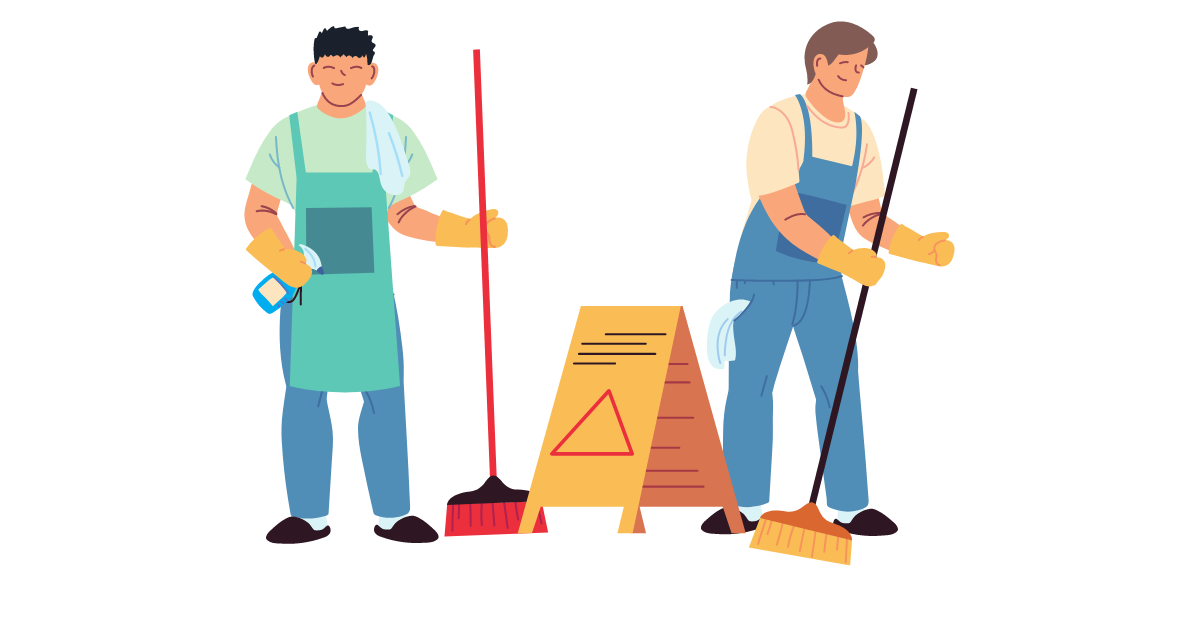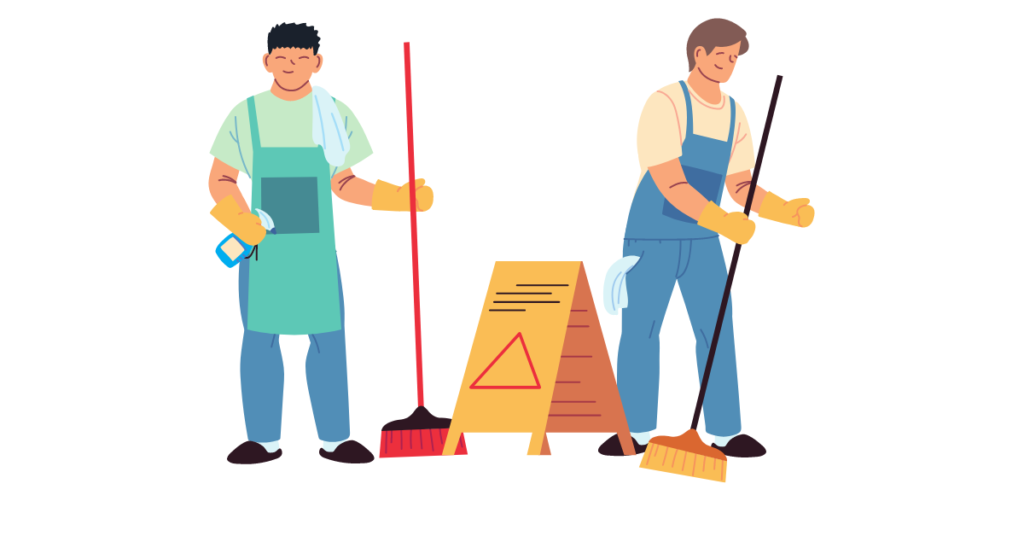 Wrapping up
Let's draw a conclusion. We should admit the fact that house cleaning is undoubtedly a huge task nowadays because it consumes a good amount of time from us.
Even if we are ready to clean our home ourselves, it will take a minimum of 6-7 hours for the entire house to be cleaned. It depends upon the number of people in your house.
Nevertheless, hiring a professional residential cleaning service like Pestokill has a lot of benefits. You can simply relax on your sofa because they take care of everything. You don't have to push yourself too hard or get stressed while doing chores.
Only a reputable cleaning service can employ unique methods to get rid of infection-causing tiny organisms from your home. Pestokill is a well-known professional pest control and cleaning agency that provides residential, commercial, institutional, and industrial cleaning services to customers for more than 15 years.
Give it a shot now!