Pestokill makes it simpler for customers to order its services online
Are you stuck on how to find a professional pest control service online? Voila! Your search ends here. If you want to get the best professional pest control services, there is only one place to go, and you are already here. Pestokill, a pest control agency in the UAE, is a one-stop solution for all…
Are you stuck on how to find a professional pest control service online?
Voila! Your search ends here. If you want to get the best professional pest control services, there is only one place to go, and you are already here.
Pestokill, a pest control agency in the UAE, is a one-stop solution for all your pest problems. In this age of viruses and germs, being safe and healthier is a challenging task.
How long can we be dependent on brooms and other cleaning liquids to get rid of pests and germs? Those are not at all useful if you want a permanent remedy.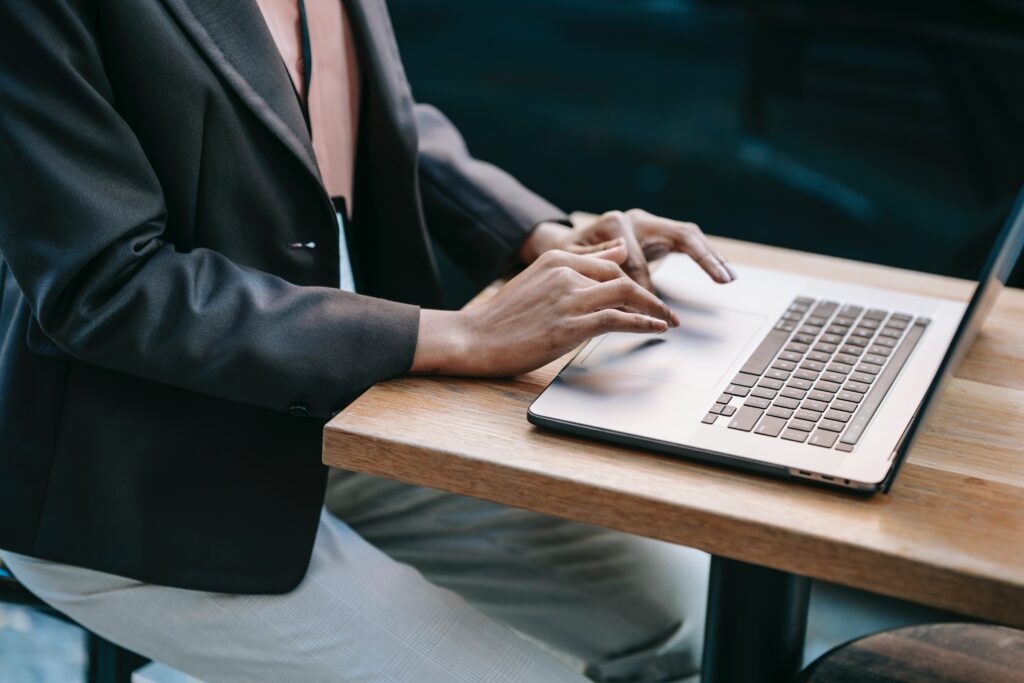 Pestokill's online booking system is safe and reliable
Pestokill is always ready to introduce innovation and convenience to the pest control industry.
Customers can save and access their information at any time, reducing the effort required to enter their information each time they order or renew their contract online.
Feeling great about it?
It should also be pointed out that customers can access their securely saved online order information at any time on our website.
Pestokill is at your doorstep, just a few clicks away
Submit your Pest Control service request ( for example, residential, commercial, institutional, or industrial)
Contact our local pest control team for a free estimate right away.
Choose your most convenient time slot to complete the task.
Our pest control service team will come to your location and conduct a site inspection before providing you with a final quote.
Pay either online or in person.
Provide feedback on the work completed
Why trust Pestokill?
Reliable and Affordable Pest Control Service
Smart Work Culture
Qualified and Professional Staff
15 Years of Experience
guaranteed on-time service
Transparent pricing
Safe pest control treatments
What do we offer?
Insect Control
Birds Control
Enjoy safe and secure online bookings with us
Privacy matters in this digital era. Pestokill assures the security of customer data. For this, we introduce a one-time password (OTP) for validating each and every user.
In this way, Pestokill guarantees enhanced security so that only customers can access their data on the Pestokill website. We also give our customers the option to choose multiple services in one order. Sound good?
This multi-service order feature is extremely useful to homeowners who want to protect their families by ordering services against multiple pests such as cockroaches, ants, termites, rodents, bed bugs, etc.
Book our services at any time
Being the top pest control company in the UAE, we have observed that our customers book our services any time of day or night. Also, we offer complete order booking and payment options to our residential customers.
By making the entire ordering process completely digital, customers of Pestokill can simply order, renew, review their contract terms, and pay online.
To get our customers' order information, review and acceptance of their contract terms and conditions, and payment for their services, we just share an online link with them by SMS and email.
In this way, customers from any part of the world can complete the ordering and payment of our services at lightning-fast speed using their smartphone or computer. 
Experience a seamless online experience
Our website is connected to our specialized Enterprise Resource Planning (ERP) program, and we make sure that customers receive email confirmation of their contract and payment information. Additionally, we can schedule services in accordance with customer requirements because the ERP system updates order information in a flash.
It's our aim to offer our customers a simple, easy, and convenient ordering facility.
Pestokill has been maintaining its position as the industry leader in pest control for the past 15 years through ongoing process improvement, giving its clients a seamless online experience.
We are making an effort to make fewer phone calls to customers about the timing of our pest treatments at their residences.
Convenient time slotting
Our technology team has created a Short Message Service (SMS) feature that allows a customer to accept the day and time we have scheduled for their home's services or to request an alternate time slot that is more convenient for them.
Keep an eye out for future announcements about website features that will improve customer convenience.
Final takeaway
To put it in a nutshell, there is no difficulty in booking pest control services from Pestokill online. Customers of Pestokill can place orders, renew, review their contract terms, and make payments online. Through our Digital Pestokill initiative, which was inspired by Direct-to-Consumer (D2C) brand best practices, we have simplified the ordering process by making it entirely digital. In this way, you no longer need to wait to book your consultation.